Age Minimum (with Adult): 21+, Minimum Age:18+
Volunteer Ombudsman
Be a voice for seniors in your community
Be an Ombudsman
If you care about the elderly residing in Long Term care facilities, you can make a difference! You can stand in the gap for someone who may be afraid to speak for themselves or a friend to someone who is lonely.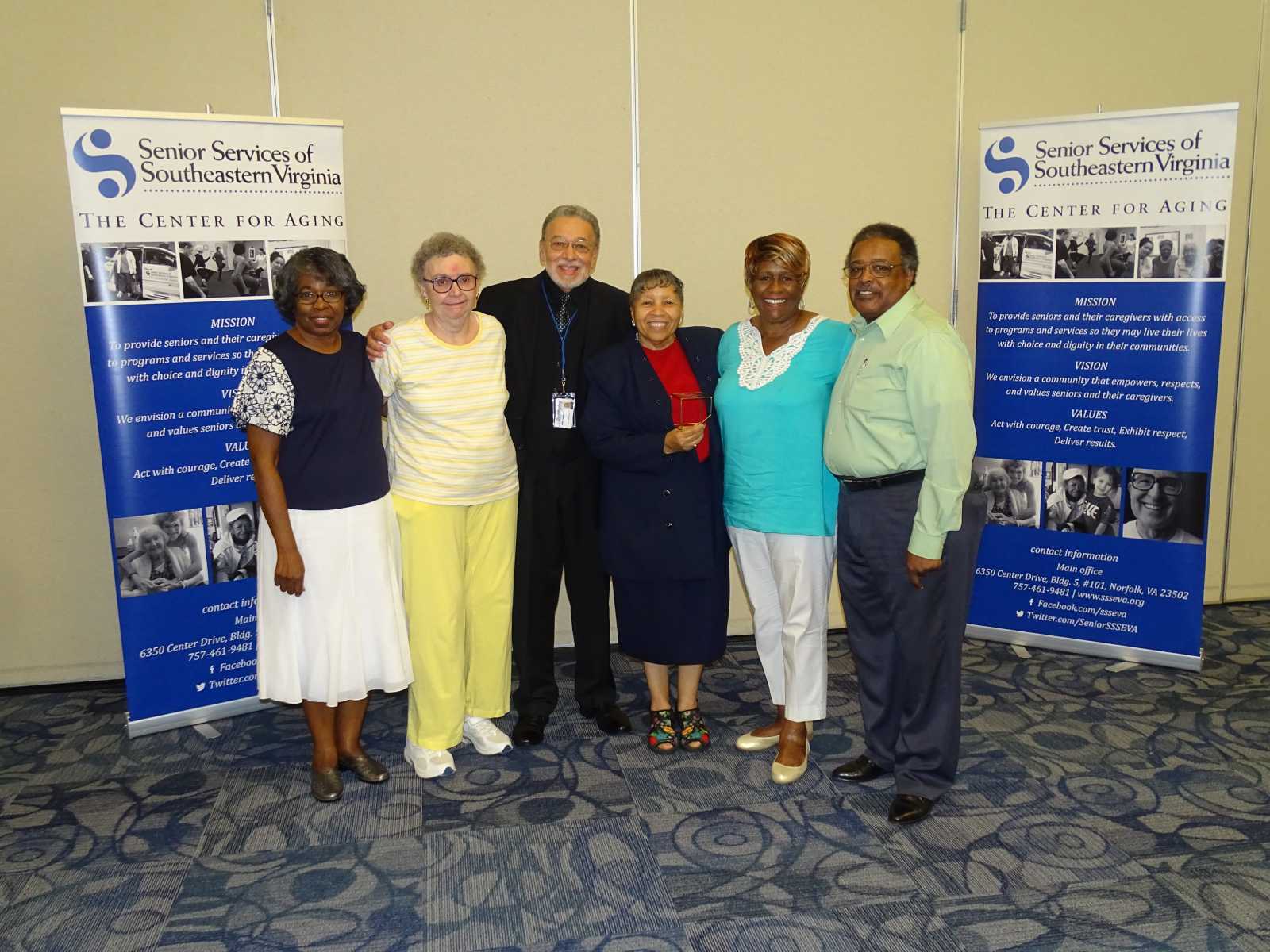 Senior Services is looking for Ombudsman Volunteers to advocate for those living in nursing homes and assisted living facilities. Resident advocacy and problem solving are the backbone of the Ombudsman program. Our goal is to provide the best quality of care and quality of life for seniors receiving long term care. When concerns and/or problems arise that cannot be resolved, residents, family members, and caregivers contact the Ombudsman for assistance.
Volunteers receive three (3) days of training and commit to a minimum of four (4) hours per week, visiting residents and monitoring conditions to ensure their rights are protected.
You can make a difference for someone by volunteering in our program. Training and supervision are provided by the Hampton Roads Long-Term Care Ombudsman Program.

For questions, call our Volunteer Engagement Specialist Kelley Russo at 757-222-4522 or email at krusso@ssseva.org.

Apply online and fill out a SSSEVA Volunteer Application to get started today.
https://www.ssseva.org/page/become-a-volunteer/
Please wait...
Log in or Register
In order to register for this opportunity you must log in to an existing account or register to create a new account.
Signup with team
This link allows you to participate in this opportunity with a team. When you click on the link you will have the option to:
Choose an existing team you're already a member or captain of, or
Create a new team to sign up.
Signup Questions
Please respond to the following questions in order to signup for this opportunity:
Please wait...
E-mail