Armed Services YMCA: Strengthening Our Military Family
The Armed Services YMCA is a registered 501(c)3 nonprofit that provides specialized programs and services to currently serving junior enlisted military service members and their families. Our tailored no and low-cost programs and services include childcare, day and resident camps, child development programs, early learning classes, emergent food support, deployment support, emergency travel support, health and wellness services, and more. We are the nation's oldest military service organization and have served the military community since we were established more than 150 years ago during the Civil War.
Unlike your neighborhood Y, we don't have paid memberships, and we don't normally provide services to the local community*. Our focus is on the resiliency of military families. In 2017, we registered more than 250,000 participants and delivered more than 1.3 million points of service to junior enlisted Soldiers, Marines, Sailors, Airmen, and Coast Guardsmen and family members at 200 service centers in 18 states.
Our support is focused on three areas: healthy living, youth development, and social responsibility.
In each area, we have specific objectives:
Our Healthy Living programs:

Promote a lifetime of physical activity
Focus on preventing obesity and diabetes
Improve mental health

Our Youth Development programs:

Support education, academic and social engagement, and promote life-long learning
Promote moral and spiritual values

Our Social Responsibility effort:

Provides and supports access to affordable, quality childcare to enable and strengthen our families
Promote moral and spiritual values
Whether providing respite child care for parents in need, summer camps for kids, or assisting with emergency needs, our programs, services, and events are designed to help the family come together, stay together, and have the ability to adjust, bounce back, and thrive wherever the services send them. The challenges they face as they provide for the safety and security of our nation is immense. We owe it to them to help.
Our mission is Strengthening Our Military Family TM.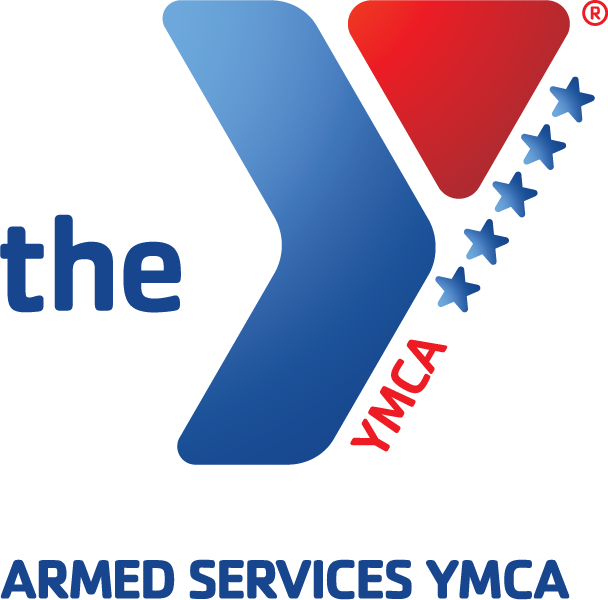 Veterans & Military Families
Families, Military/Veterans
1465 Lakeside Road, Virginia Beach, VA, 23455, United States