MISSION: To provide children facing adversity with strong and enduring, professionally supported one-to-one relationships that change their lives for the better, forever.
What if every child fulfilled their potential? Think of how amazing that would be. Now, you have the opportunity to start more children on the path to big things by joining the Big Brothers Big Sisters of Hampton Roads: Operation Bigs mentoring team!
Big Brothers Big Sisters of Hampton Roads is seeking adult volunteers to be caring, consistent and compassionate mentors. Mentors provide one-to-one individualized time and attention to a military affiliated child in their community or school. Bigs and Littles are matched based on shared interests and compatible personalities. In just a few hours a month you can be a positive role model, provide valuable support and encouragement, and give your Little the invaluable gift of your friendship. You will receive professional coaching to ensure that both you and your Little have a successful match.
Site based: 4 hours per month. You and your Little will meet for 1 hour per week at the school at a set day and time. Spend time reading, working on art projects, playing games, or just enjoying quality time talking to reach goals. Great for people with a set schedule that allows them to volunteer between the hours of 8am-3pm. 1 school year commitment.
Community based: 9 to 12 hours per month. A few times a month you and your Little will go on outings together and share activities that you both enjoy. Help shape a child's future for the better by broadening their horizons and empowering them to achieve. Great for people that can commit more time but need the flexibility of scheduling times that are convenient for them and their mentee's family. 1 year commitment from the time you are matched. Must have reliable transportation and valid car insurance in your name. Must not be deploying within the year and cannot be going on excessive underways if in the military.
To be a mentor, you must pass a background check, complete the application and orientation process and commit to mentoring for one year.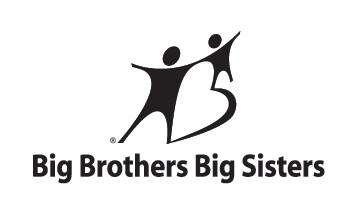 Children & Youth Education